Management and company secretariat in Malta
Selection and appointment of managers together with the appointment of a specialised board of directors
Once the new company is incorporated in Malta, RTS ADVISORY will select and appoint a director together with a specialised board of directors that will ensure that the companies operate in accordance with the laws and regulations in force in Malta. The role of the Company Secretary is a legal obligation that must be performed by a natural person and not by a legal entity. The only exception applies to investment companies having authorised business directors. The responsibilities of the Company Secretary include the management of:
general meetings of the company;

meeting registers for the Board of Directors;

members' register;

obligations register together with other registers directly requested by the company;
In addition, the company secretary is responsible to:
ensure that appropriate communications are drafted for all meetings;

ensure that all company documents are drafted and submitted in conformity with the requirements of the Companies Act.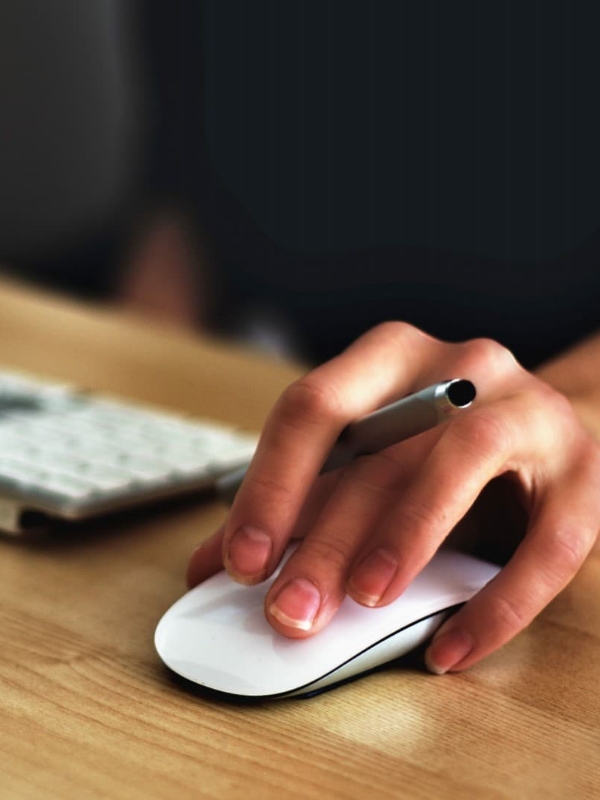 Born in Malta in August 2013, RTS Advisory Ltd has consolidated its skills in the construction and management of international corporate structures aimed at achieving the maximum benefit in terms of strategic efficiency and competitiveness.
GET IN CONTACT
Street address:
The Penthouse, 20 Lyons Range Court
Bisazza Street Sliema SLM 1640 MALTA
Reg. No. C61262

Contact:
Phone: +356 27131239
Email: info@rtsadvisory.com