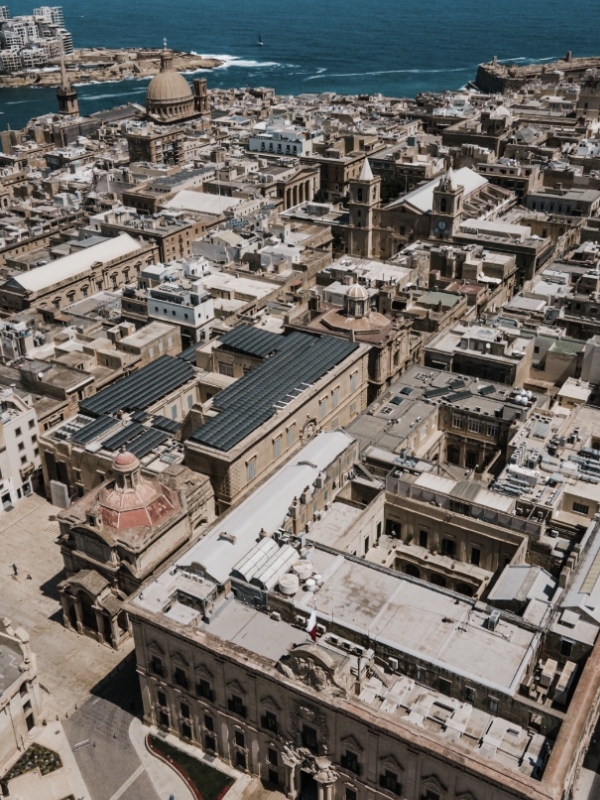 Strategic consultancy and cash management in Malta
A set of analytical tools for managing your company business in Malta.
RTS ADVISORY provides its clients with a series of analytical tools for business management, namely: programs for cash management, preparation of financial statements, cash flow forecasts, budgets and graphic projections of the company's performance. These tools allow the real time monitoring of the company's performance compared to the budget and therefore allows a prompt intervention when problems are identified in relation to profitability, high costings, etc. The budgets can be reformulated at any time starting from new inputs, for example, in the event of sudden macro or micro economic changes typical of the new globalized economy. Born in Malta in August 2013, RTS Advisory Ltd has consolidated its skills in the construction and management of international corporate structures aimed at achieving the maximum benefit in terms of strategic efficiency and competitiveness.
GET IN CONTACT
Street address:
The Penthouse, 20 Lyons Range Court
Bisazza Street Sliema SLM 1640 MALTA
Reg. No. C61262

Contact:
Phone: +356 27131239
Email: info@rtsadvisory.com