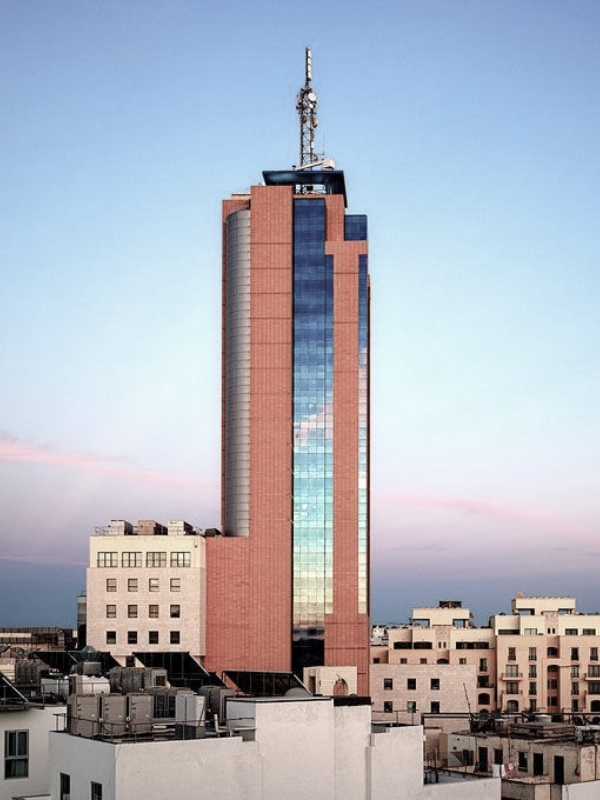 Setting up a company in Malta
RTS ADVISORY provides full advice for the incorporation of a company in Malta, supporting clients during all the bureaucratic phases, through to a range of services for tax and administrative management and operational back-office services.
RTS ADVISORY supports Clients who intend to set up a holding company, an international trading company, an investment trading company and/or a captive company due to the flexibility of the Maltese tax system.
Thanks to the very competitive Maltese Tax System and the widespread use of the English language, Malta is now an effective solution for those companies, at a global level, that want to expand their business, without facing high taxes.
The minimum share capital required for the incorporation of a Maltese company amounts to €1,165 with a minimum of 20% being paid-up. The time required to setup up a company is 24 hours. Born in Malta in August 2013, RTS Advisory Ltd has consolidated its skills in the construction and management of international corporate structures aimed at achieving the maximum benefit in terms of strategic efficiency and competitiveness.
GET IN CONTACT
Street address:
The Penthouse, 20 Lyons Range Court
Bisazza Street Sliema SLM 1640 MALTA
Reg. No. C61262

Contact:
Phone: +356 27131239
Email: info@rtsadvisory.com